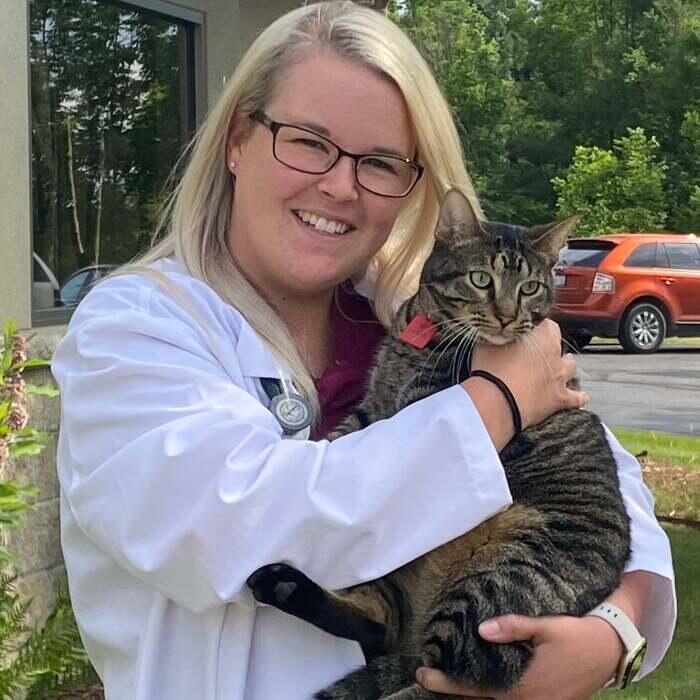 Dr. Simon, DVM
Dr. Simon is a Michigan State University College of Veterinary Medicine DVM class of 2021!
Primary care and surgery are her specific interests in veterinary medicine.
In her free time, She enjoys spending time with her husband, Zach, her 1.5 year old daughter, Austyn, and her two dogs, Kobe and Bo.
She also enjoys grilling, spending time on the water, and gardening.
Dr. Simon says, "What I enjoy most about working at CAH is the compassionate and friendly staff, the welcoming atmosphere, and the variety of species that are seen everyday."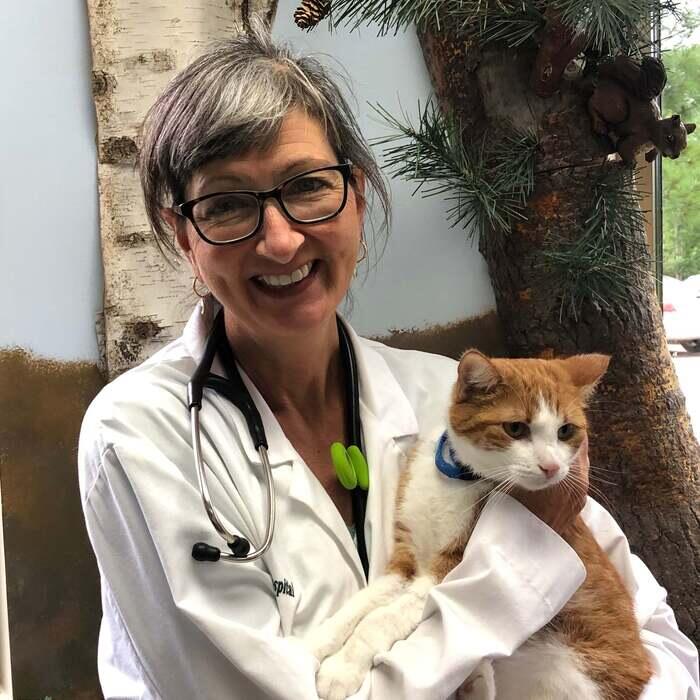 Dr. Judy Nauta, DVM
Dr. Judy is a Michigan State University College of Veterinary Medicine graduate class of 1987.
Her areas of special interest include general cytology, avian and exotic medicine, she also is very involved in practice management.
At home, Dr. Judy takes care of her horses, chickens, & ducks. She enjoys organic gardening (including butterfly gardening!) and biking and agility with her dog Rocket.
Dr. Judy's artistic talents can be found all over Cedar Animal Hospital! From the children's playroom, the fish tank, and the beautiful butterfly waystation. She has had a hand in making CAH as beautiful as it is. She is also very excited about the addition of Gentle Way Dog Park.