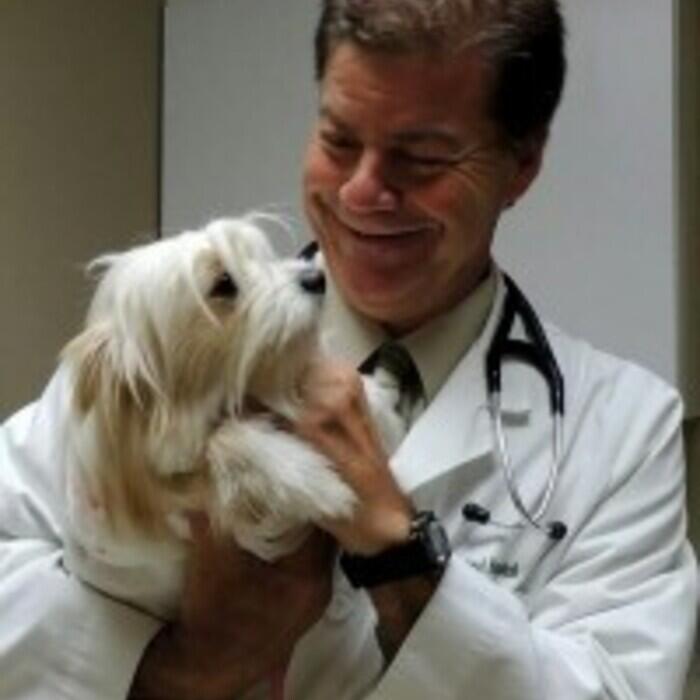 Dr. Lawrence Nauta, DVM Practice Owner
Dr. Nauta acquired CAH in 1993. He is an MSU graduate and a proud Spartan fan! He is passionate about taking care of pets and their people. Away from CAH, Dr. Nauta enjoys quality time at home and traveling with his family.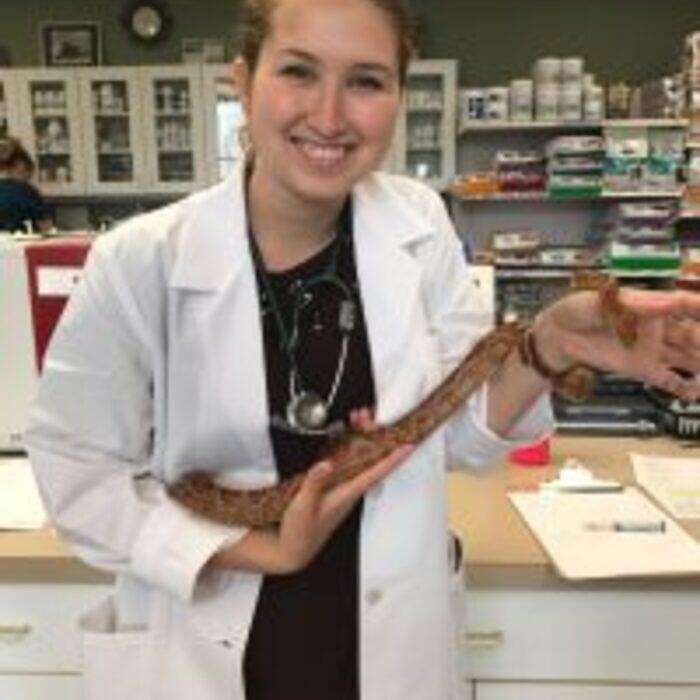 Dr. Taylor Cervantes, DVM
Dr. Cervantes attended MSU college of veterinary medicine where she graduated in 2018. In her free time, she enjoys reading, crafting & trying out the local cuisine. She has been a welcome addition to our staff. She shows love and compassion to all the animals and their owners.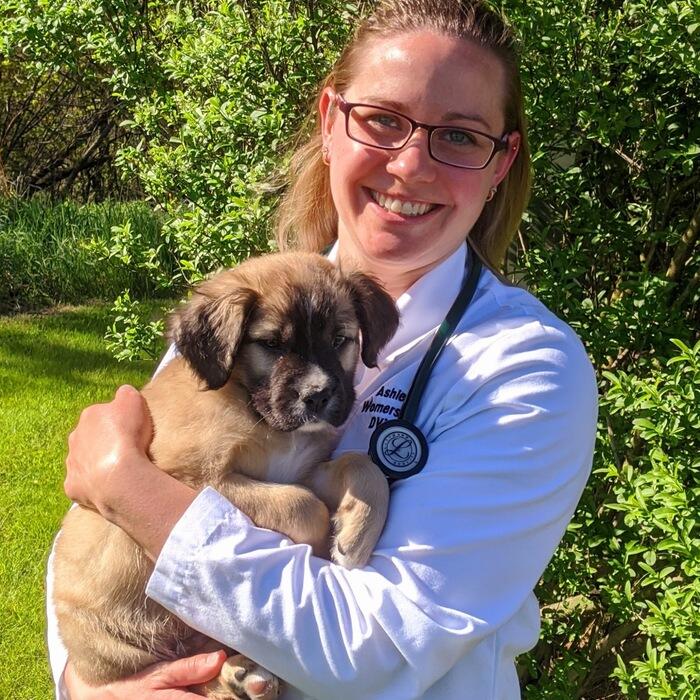 Dr. Ashley Womersley, DVM
Before going to Vet School at MSU, Dr. Womersley grew up in Grand Rapids, MI where she attended Norview High School and Grand Rapids Community College. After graduation from Vet School in 2012 she worked for a mixed practice animal clinic in Alpena, MI. She enjoys spending her free time with her family. She is enjoying spending more time with her extended family now that she is back in the Grand Rapids area, and when she can find the time, she likes gardening and hiking.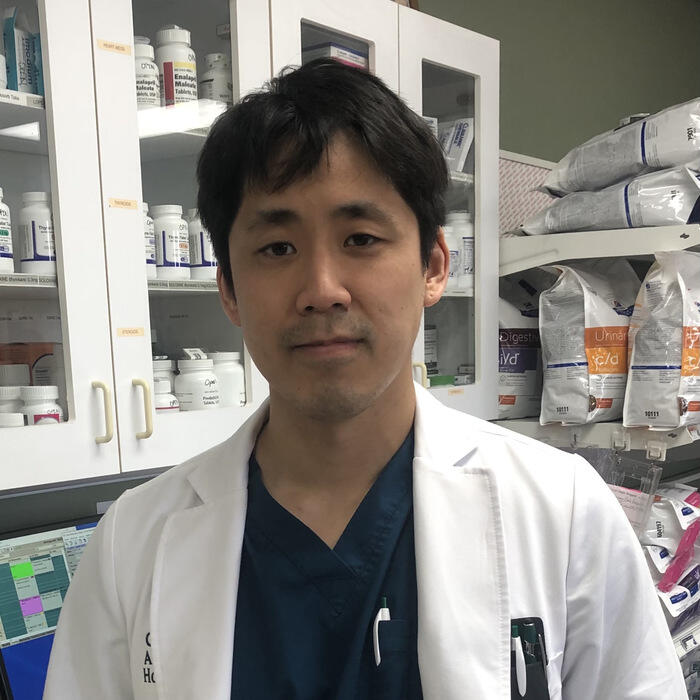 Dr. Ham, DVM
Dr Ham Is a 2020 MSU College of veterinary medicine graduate. In his free time he enjoys reading, swimming, and playing tennis. At home he has a black lab mix and two cats. His special interests include surgeries, orthopedics, and rehab. What Dr. Ham enjoys most about working at CAH is the knowledgeable and caring staff and of course, the pets!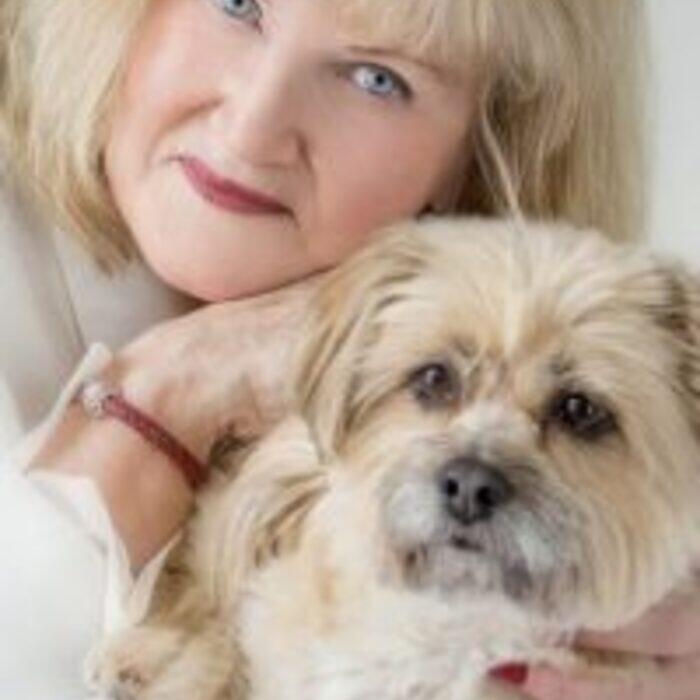 Dianne Finance Director
Dianne is a retired CPA and shares her skills at CAH by helping with auditing and inventory. She loves to travel and spend time with family and friends. She is a volunteer at her church and spends most of her free time with her much loved rescue dog, Lily. Dianne's attention to detail makes CAH a better place to be.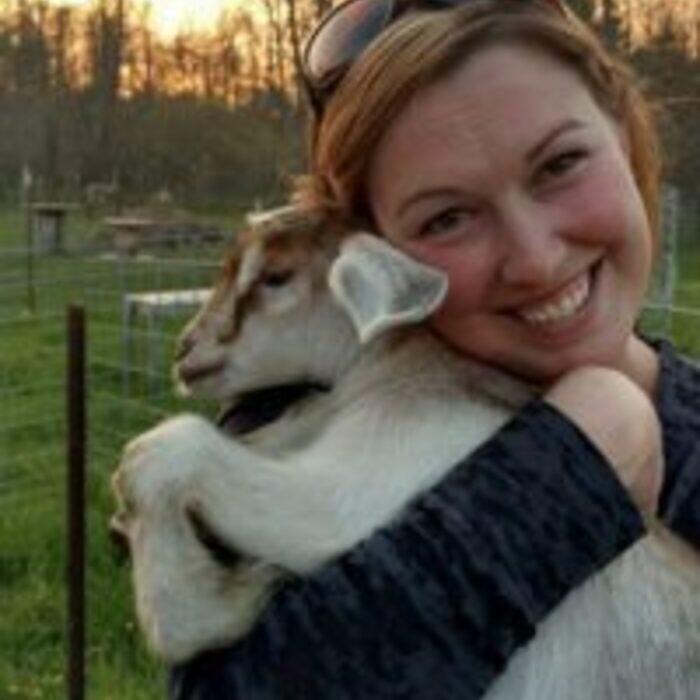 Kate Administrative assistant
Kate assists in the day to day operations at CAH. She stays very busy with 4 kids involved in sports. When home, she spends her time outside working in the yard and playing with her goats and dogs.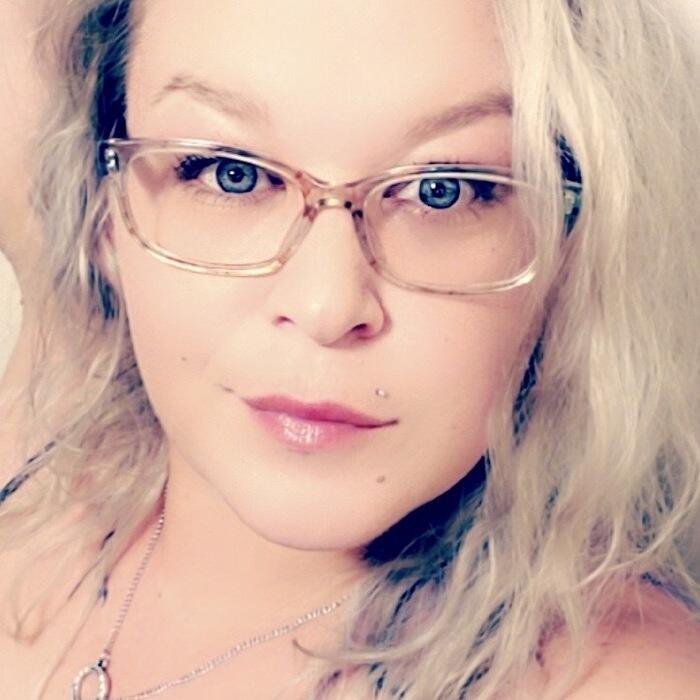 Renee Practice Manager
Renee is our practice manager and says she loves that she has the privilege to manage such an amazing staff full of caring and compassionate people! She enjoys travel, photography, reading, cooking and baking. Renee has a degree in baking and pastry arts from Johnson and Wales University. Renee's three cats, Willow, Heiyew, and Rubeus hold down her home while she is at CAH.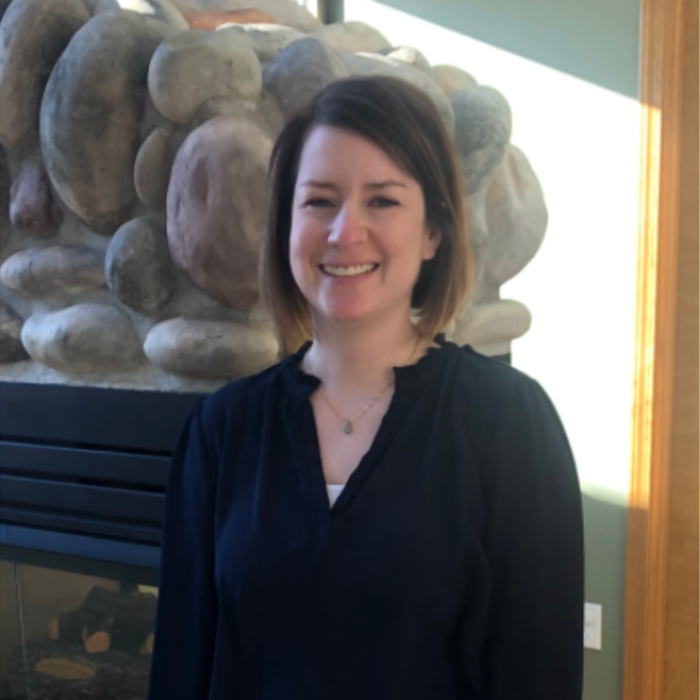 Mary Assistant Manager
I have a Bachelor's in Anthropology from Grand Valley. When I'm not at work, I like spending time with my husband, Jason, and 5 yr old daughter, Clara, and our 2 bunnies, Hazel and Ellie. I love to cook and make new recipes, and I love going to concerts— hopefully we can do that again soon! I worked in retail for 18 years, but am SO excited to get to work with animals everyday. It's a dream come true!!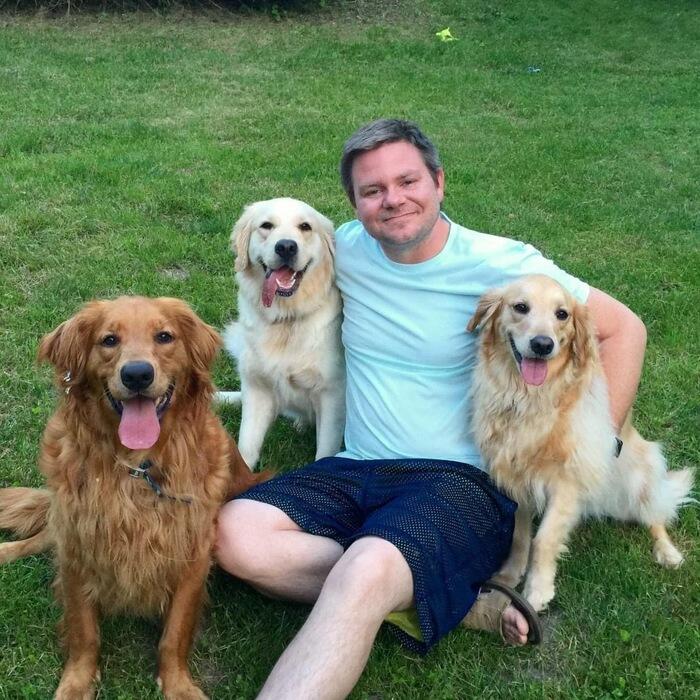 Joel Urgent Care Manager
I've lived right in Cedar Springs for about two years. On my down time, I love hanging with my 3 Golden Retrievers (Barry, Bailey, and Beatrice) and my Yorkie Mix, Bentley. I also enjoy cooking and grilling. My pets have been going to CAH for years and I'm glad to work with a team that has as much care and compassion for animals as I do.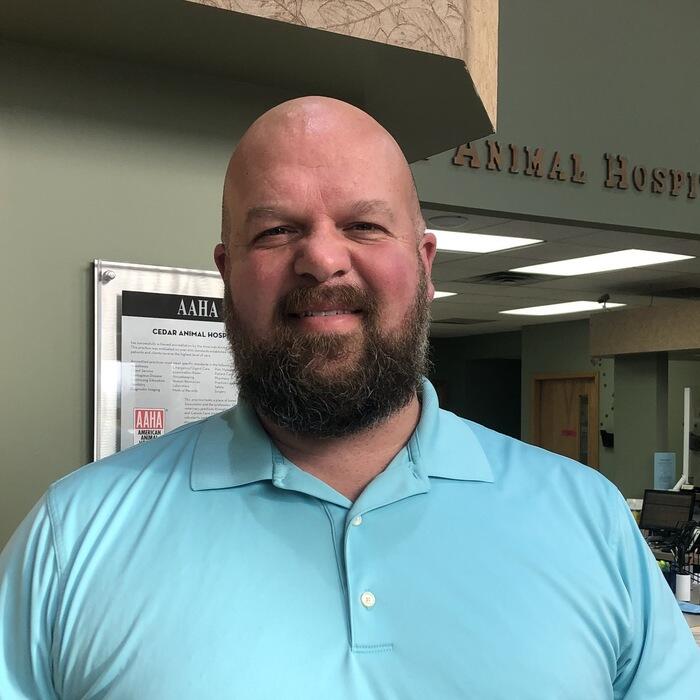 Jeff, Facilities Director
Jeff loves spending time outside with family and friends, camping, fishing, and riding motorcycles. He has two dogs, pepper is a 8 year old shitzu poodle mix and Bella is a 6month old chocolate lab. Jeff loves working with a group of people who are passionate about the work they do.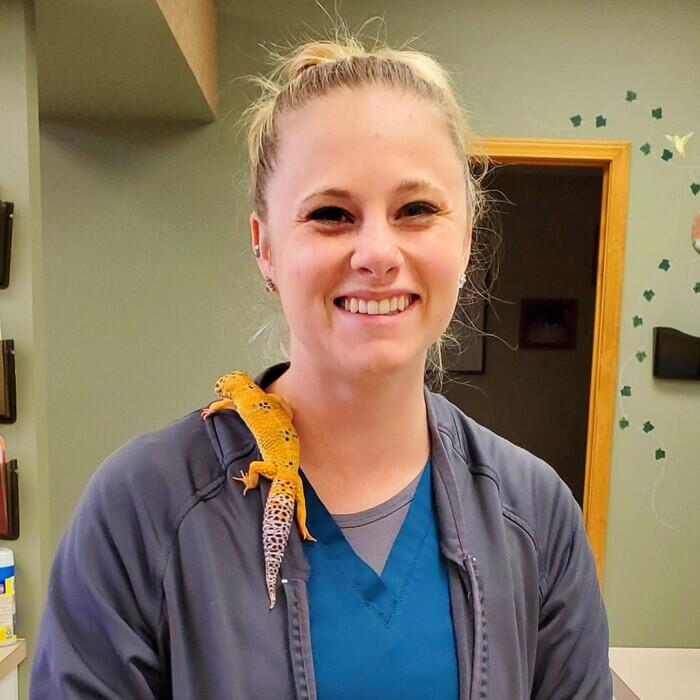 Alexandra, LVT
Alexandra attended Baker College and joined us as a Licensed Veterinary Technician. She is a gymnast who is passionate about the sport and also coaches young gymnasts! Alexandra enjoys fishing and camping, especially in the UP. Her great attitude and hard work are a pleasure to have here at CAH.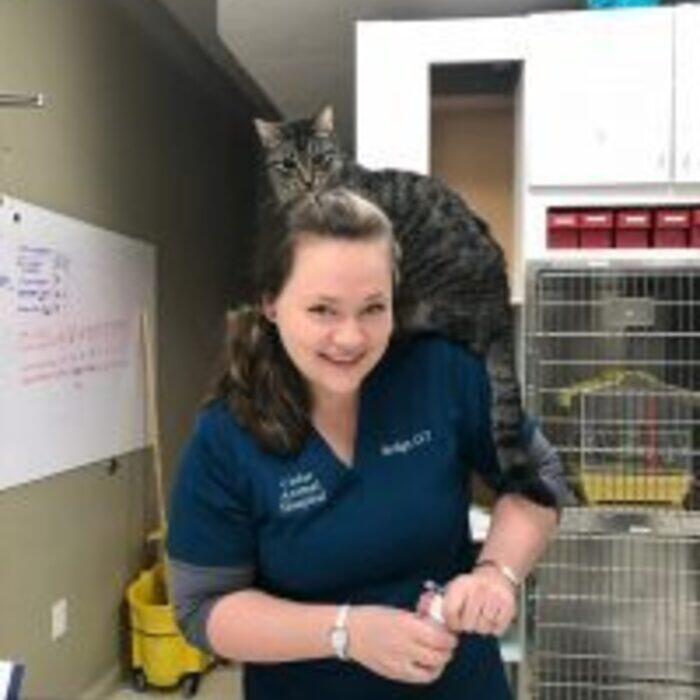 Bridget, LVT
Bridget is a licensed veterinary technician on our team. She is a graduate of Baker College. Bridget enjoys outdoor activities, Volleyball, movies, reading, and cooking. Her professionalism and hard work are above and beyond. We are proud to have her on our team.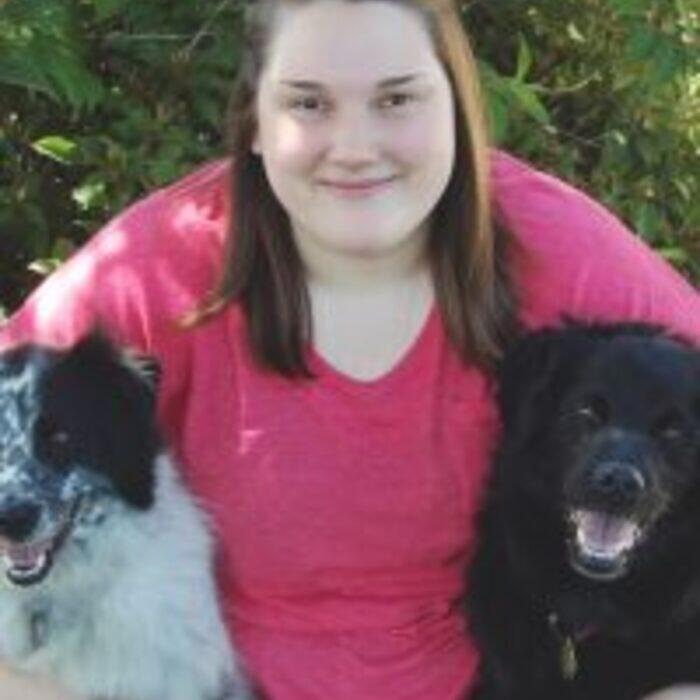 Emily, LVT
Emily is a graduate of Baker College and joined our team as a veterinary technician. She enjoys reading, writing, photography, and spending time outdoors. Emily is dependable and a quick learner. She does not give up and her sweet personality shines!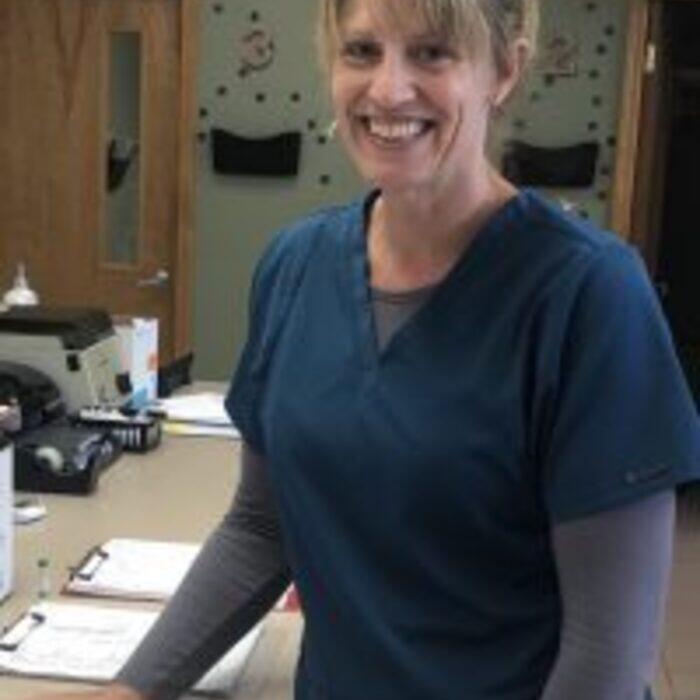 Sharyn, LVT
Happily married. 2 children and 2 stepchildren. Bicycling, hiking, traveling, and watching movies. 2 dogs, Tucker and Rhett and a cat, Target. Love the people I work with and feel like I'm constantly learning new things!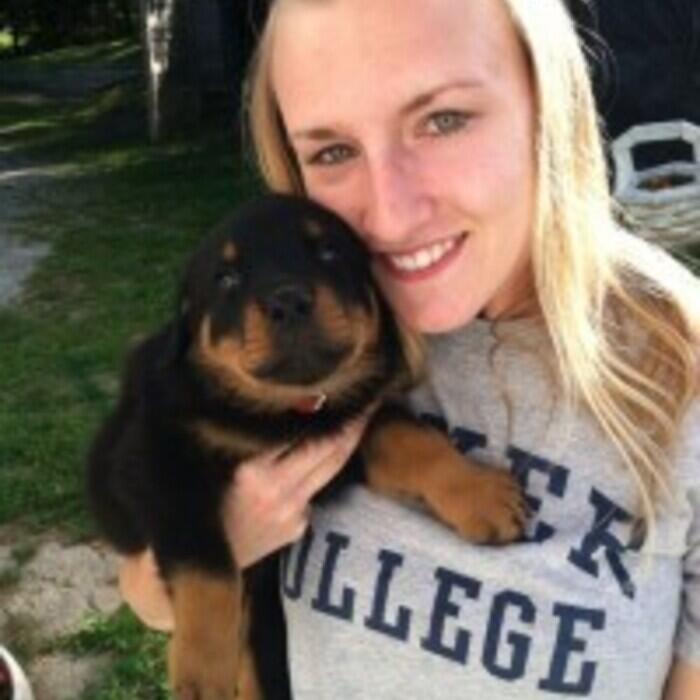 Valerie, LVT
Valerie has been with CAH since 2007! She graduated from Sanford Brown as a Licensed Veterinary Technician in 2013. She loves a good book and spending time with friends and family. Val is an excellent technician with a caring heart. We are fortunate to have her.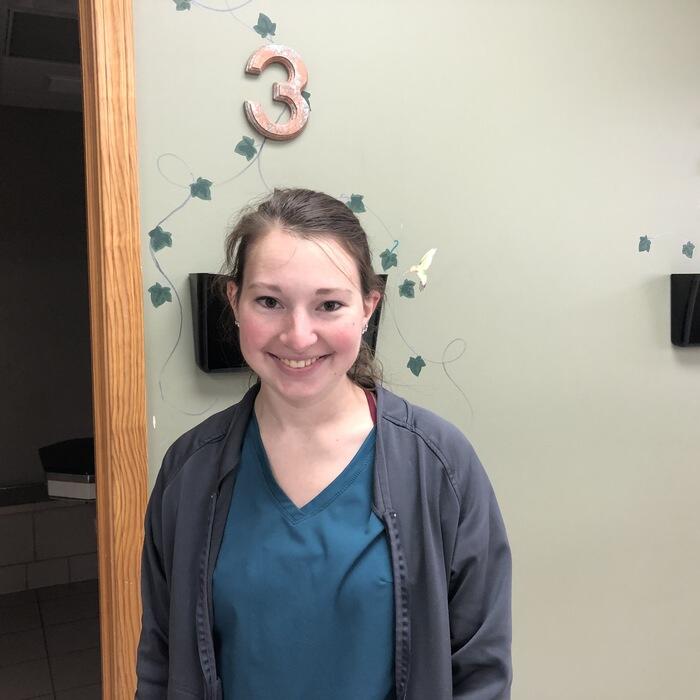 Samantha, LVT
Hello, my name is Samantha but go by Sam. I work at an animal clinic but do not currently have any animals of my own. In my free time, I enjoy being outside such as spending time on the water, traveling, and hanging with friends. What I love most about working at Cedar Animal Hospital is helping to treat and care for sick animals and the team that I work with.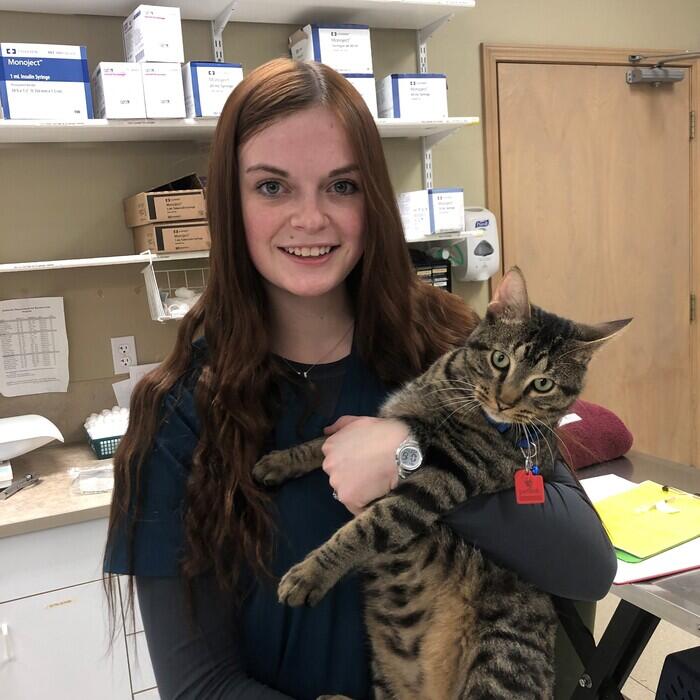 Katie, LVT
Katie graduated from Baker College of Cadillac in 2020 as a veterinary technician. After doing her internship at CAH, she was hired on part time. She lives in Indian River and makes the 3 hour drive every other weekend to be a part of our urgent care team. She also works full time as a veterinary technician in Harbor Springs. Katie absolutely loves working with animals and when she does get a day off she enjoys horseback riding, and hanging out with her friends. Her favorite part about working at CAH is urgent care, surgery, the team, and working with exotics. She has two cats she rescued as kittens and a Belgian draft horse.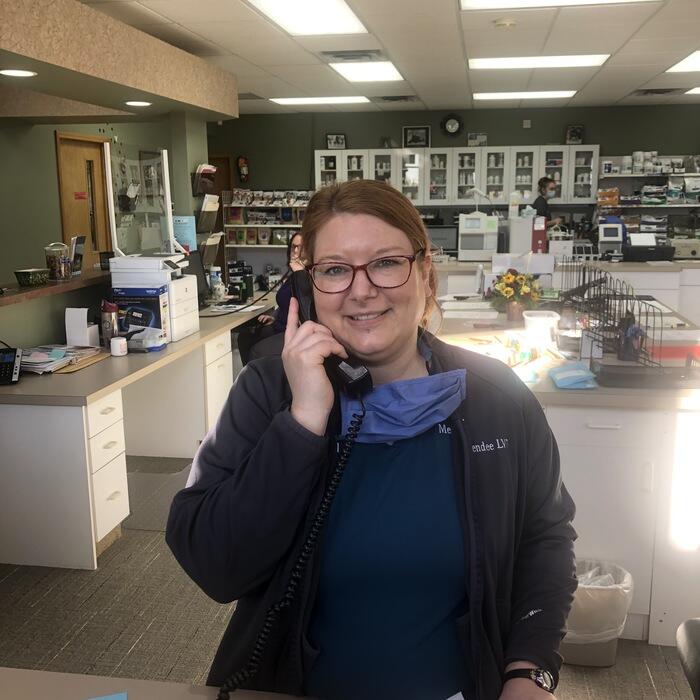 Mendee, LVT
I graduated and became licensed in 2013, but have worked and volunteered with animal organizations since 2003. I enjoy hiking, cooking, crocheting, karaoke, playing guitar, banjo, and piano. I have 3 dogs, 3 cats, and 2 guinea pigs. I like working at CAH because of the team focus and 'family-like' atmosphere. I also enjoy working with all of the different animals that come in and educating clients.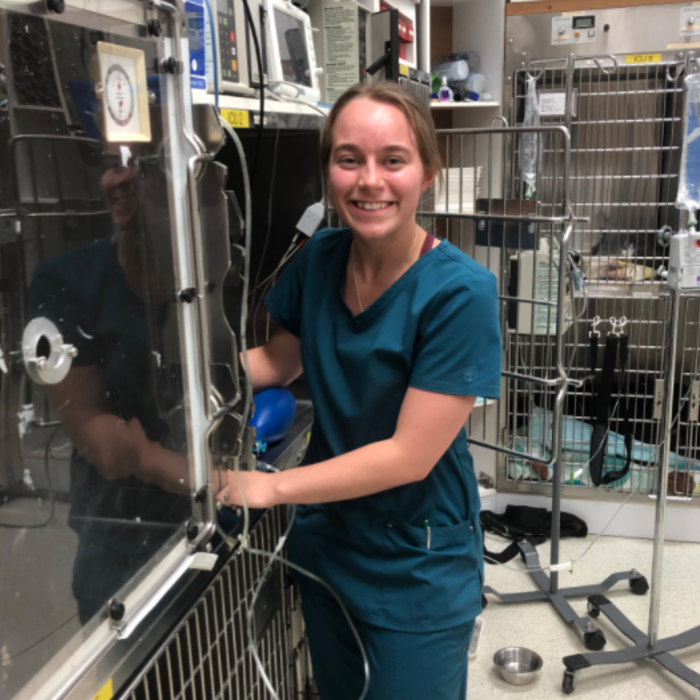 Alyssa
Interests: I enjoy painting, hunting, fishing, and camping with family and friends.
Pets: A cat named Mabel
Favorite thing about working at CAH: Taking care of sick or injured pets with an amazing team at Cedar Animal Hospital.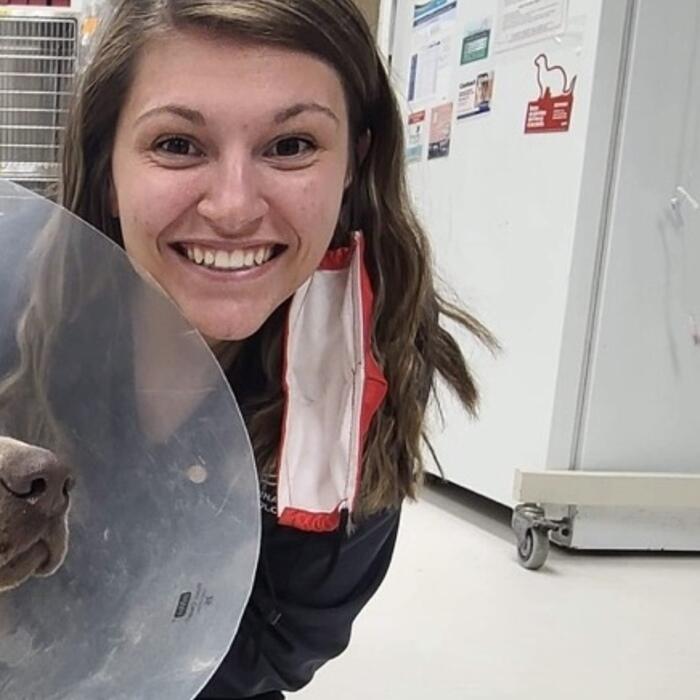 Briona
Briona is a proud graduate of Baker College in Muskegon. She has joined our team at CAH to start her career! Bri loves and cares for all fur babies like they are her own. At home, she has a sweet husky boy named Dyecile. In her free time, she loves to spend time outdoors hiking, traveling, and spending time with family & friends. Bri says " I love to learn new things, which is something I am always able to do with the Cedar Animal Hospital team! I love the staff and their dedication to helping all animals in need. I can truly say that we all work together as a team to do all we can to help.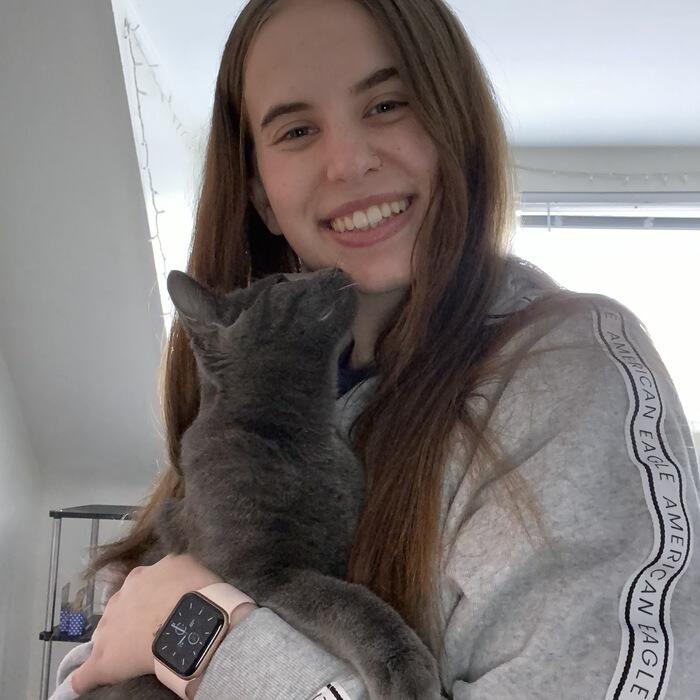 Amber
Amber is a 2021 graduate of Baker College and has joined our CAH technician team! At home, Amber has 4 birds and 2 cats. In her free time, she enjoys going on adventures with family and friends. Amber's favorite thing about working at CAH is having the chance to work with such a variety of species.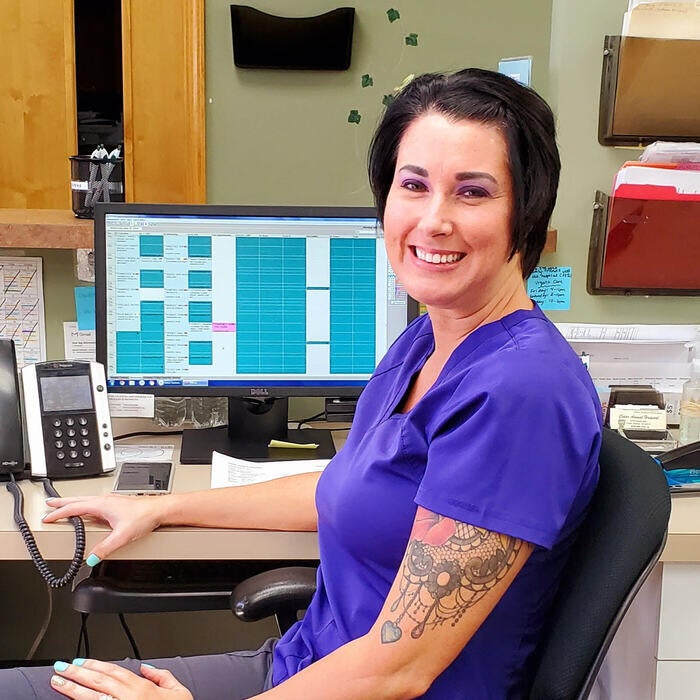 Alex
Alex is a member of our customer care team. She enjoys reading and watching true crime television. Alex loves spending time with her husband and girls on their hobby farm. Her compassion and dedication to helping clients and pets are top-notch!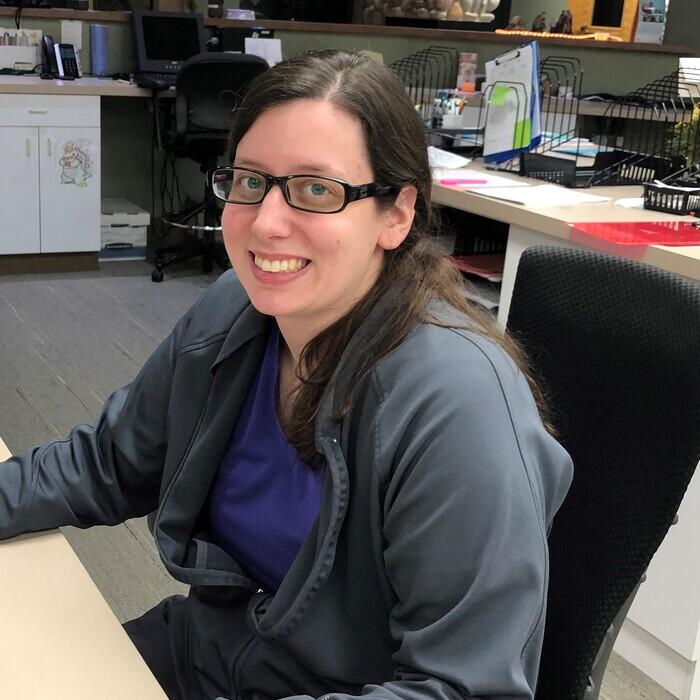 Jessica
I enjoy listening to music, crafting, and going to concerts in my free time. I have a dog named Polly and I love working at CAH because I am surrounded by amazing people and love helping people and their pets ❤️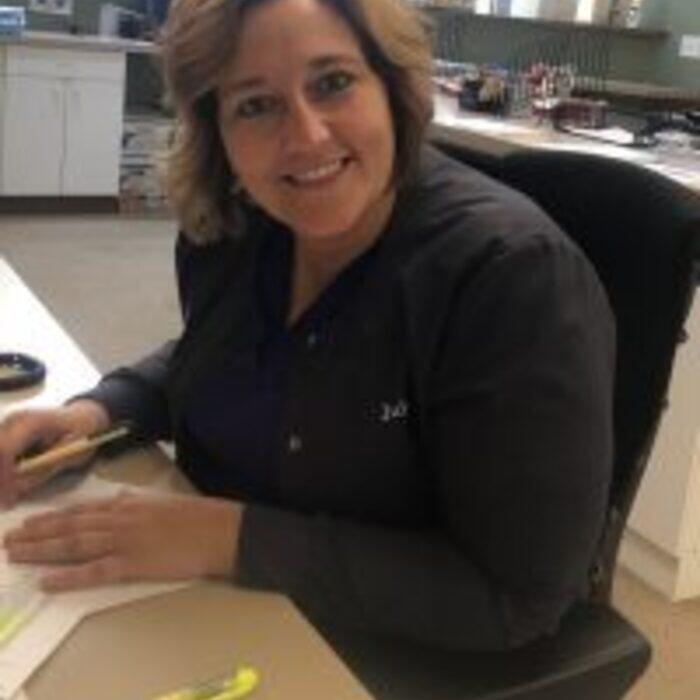 Julie
Julie has been with CAH since 1997! Her kids keep her busy, When she is not running to their sporting events she enjoys spending time with friends and family. Julie's dedication to CAH is evident in her work and her willingness to help in any way. Many special relationships have been formed with clients and pets over the years.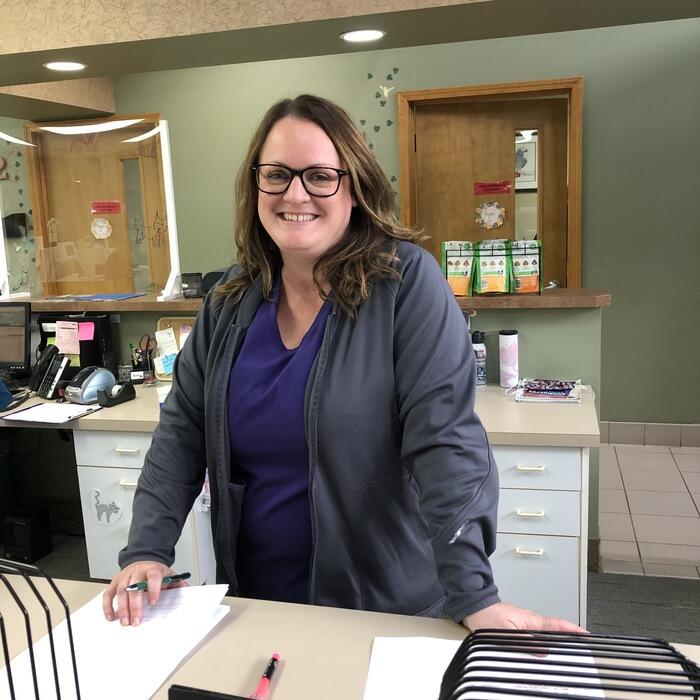 Aimee
Aimee and her husband have two fur kids at home, Georgia, and Memphis. They enjoy bringing them out and about with them and going on hikes. They enjoy boating and love to host cookouts and bonfires at home. Aimee says she loves helping people and working with animals. She loves being able to Be someone's comfort when they are scared.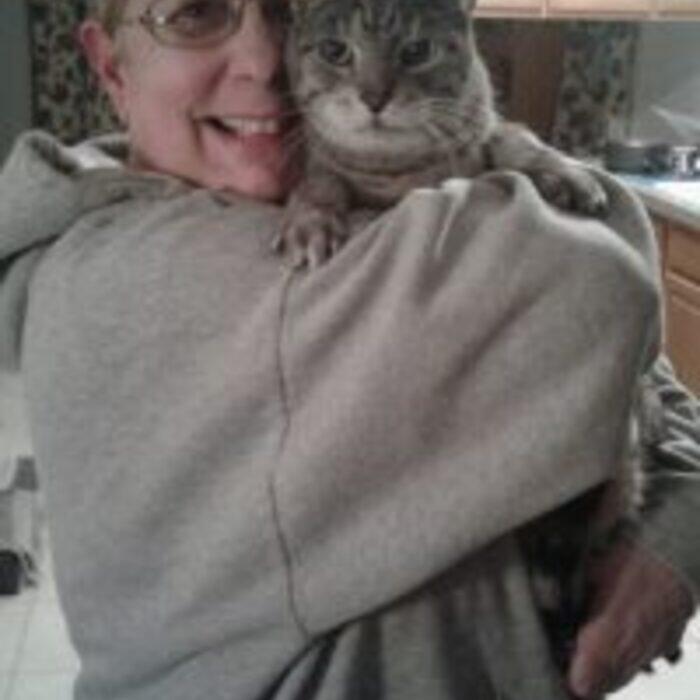 Diana
Diana is on our cleaning crew. She does a fabulous job of keeping things looking great at CAH. She enjoys playing cards, watching hockey games & going to musicals at Devos hall. Her cats have a special place in her heart. We appreciate Diana's sweet personality and her excellent work ethic!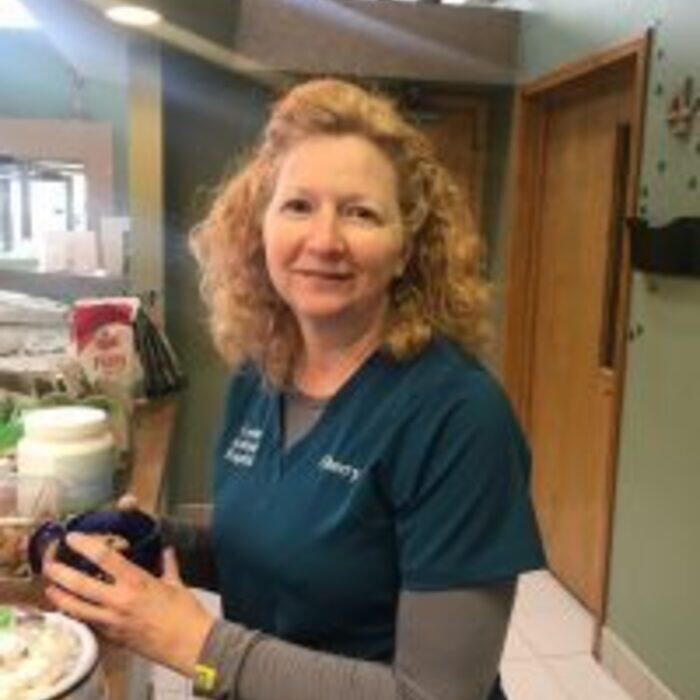 Sherry
Sherry works in boarding. She takes very special care of all the animals! Sherry has a hobby farm at home with all kinds of animals that are lucky to have her caring heart. She enjoys gardening & canning. Sherry is hardworking and knowledgeable in many areas and can always make you laugh.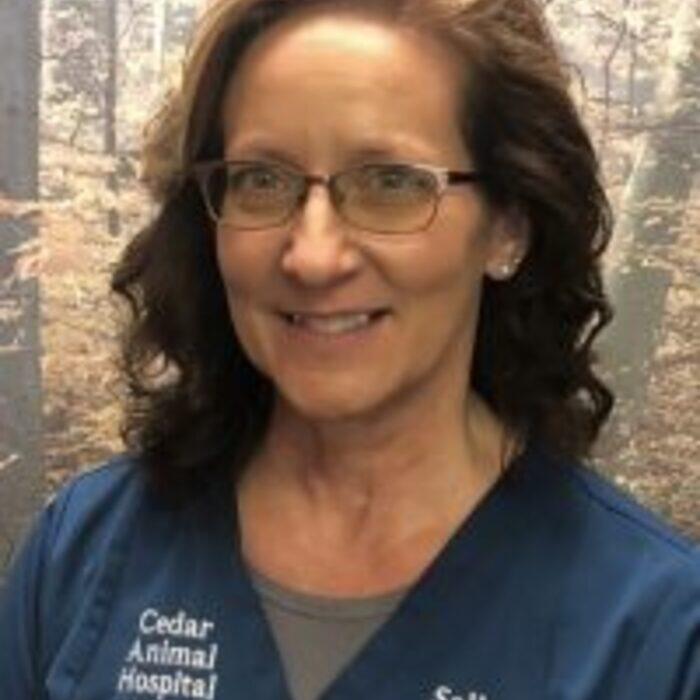 Sally
Sally has worked at CAH since 2001. She served in the U.S. Army reserves from 1983-1988. Sally enjoys time with her granddaughter and traveling with her husband of 23 years. Her dedication and hard work are priceless!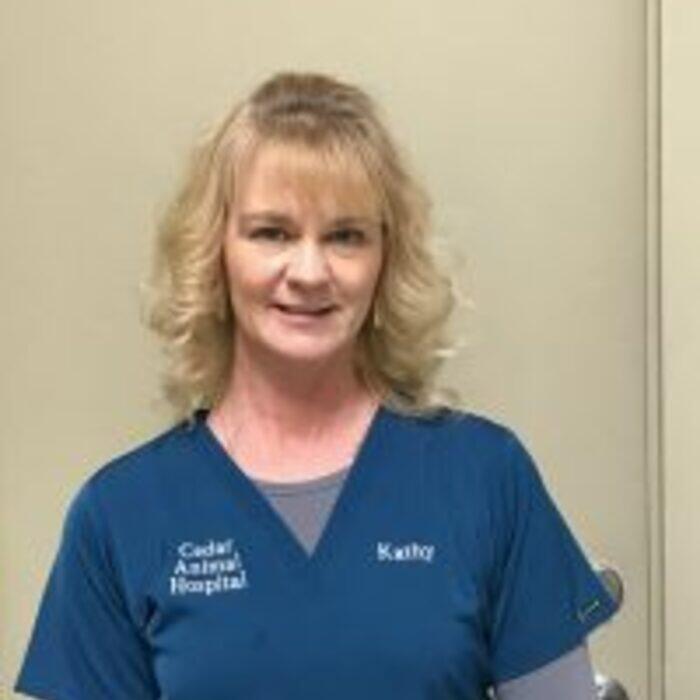 Kathy
Kathy joined our team in 2012. She works in boarding and as an assistant. Kathy enjoys Motorcycles and many outdoor activities. She has a special talent for making jewelry! Kathy's hard work and professionalism are just a small portion of what makes her a valuable part of our team.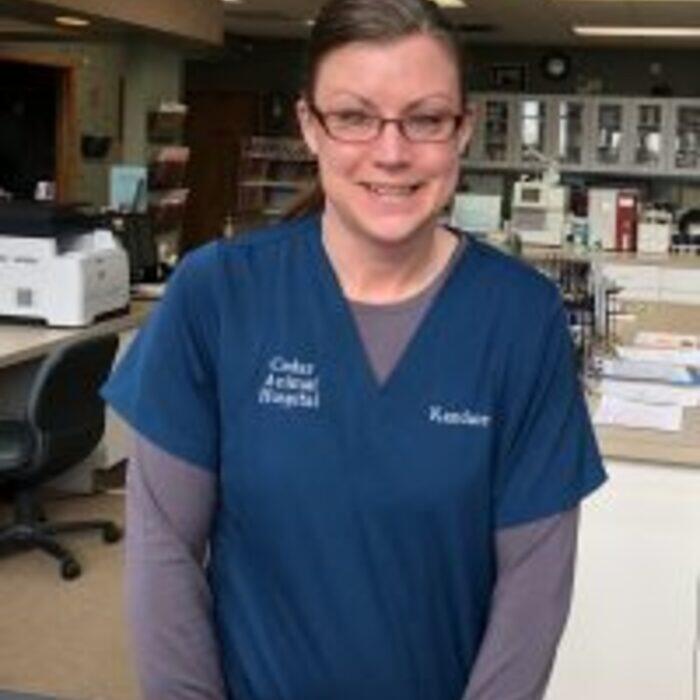 Kandace
Kandace is a veterinary assistant. She enjoys photography & helping with her family tree business. Her hard work and dedication to CAH is so valued!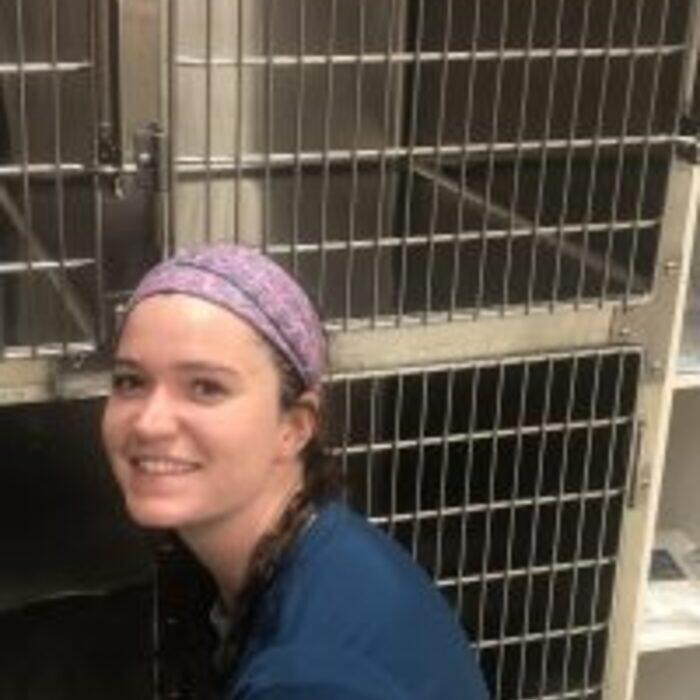 Lauren
Lauren has many roles here at CAH! You will find her in Grooming, assisting, boarding, and cleaning crew. We cherish Lauren's willingness to always jump in where she is needed!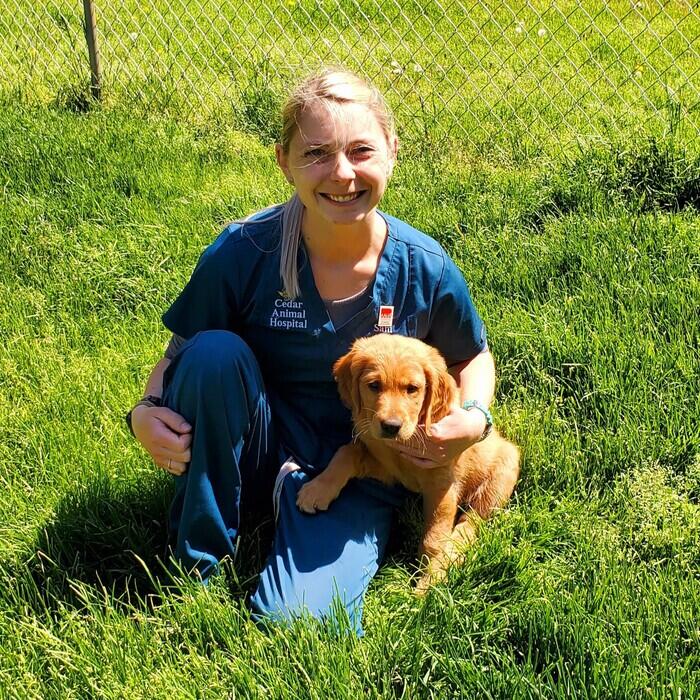 Sam
Sam is a veterinary assistant and also our groomer. She has a special interest in dog grooming and loves to spend time outdoors. Kayaking, hiking and fishing. Sam has a contagious smile that we appreciate daily! Her attitude is something to admire. What Sam loves most about working at CAH is helping to treat and care for sick animals and the team she works with
Caitlyn
Caitlyn is a veterinary assistant and plans on attending MSU next year for their Veterinary program! What she loves about working at CAH is the great co-workers and the many species she gets to see. Recently married, she and her husband have a full house of pets! 3 dogs, 2 kittens, 1 guinea pig, and a horse named Zelda.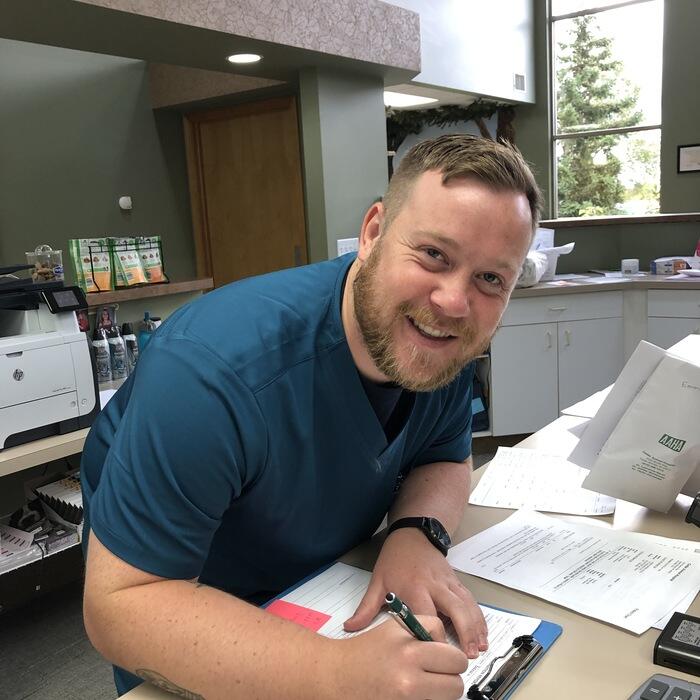 Collin
Collin graduated from MSU and in his free time likes to watch sports, golf, hike and head up north. Collin has three dogs at home, a golden retriever and two black labs. What he enjoys most about working at CAH is the people he works with!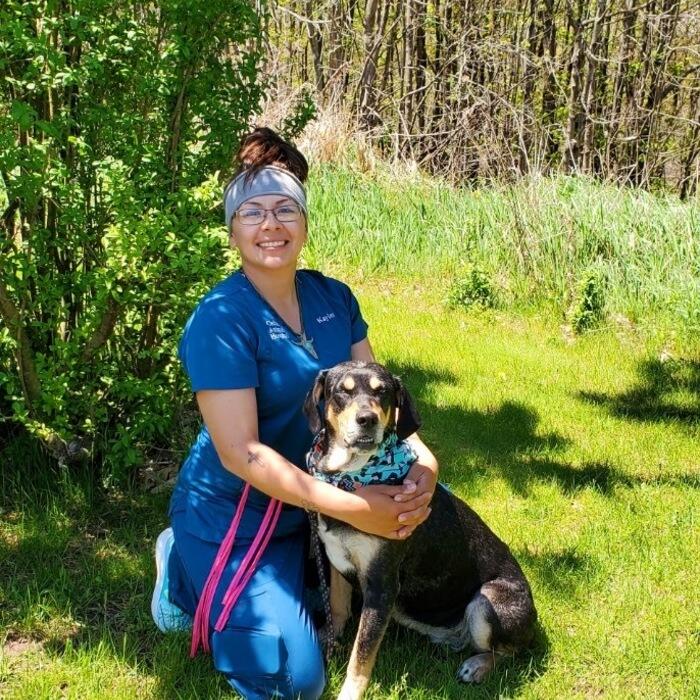 Kaylen
In my spare time, I keep busy on our small farm raising beef & horses. I enjoying trail riding & horse camping with my partner all over the state. I also like to hike & backpack with my favorite hiking partner, Fancy. We have a furry family made of one dog, two cats, and four horses. I love working at CAH because of all the amazing patients of all species & working with an amazing staff that are all like second family.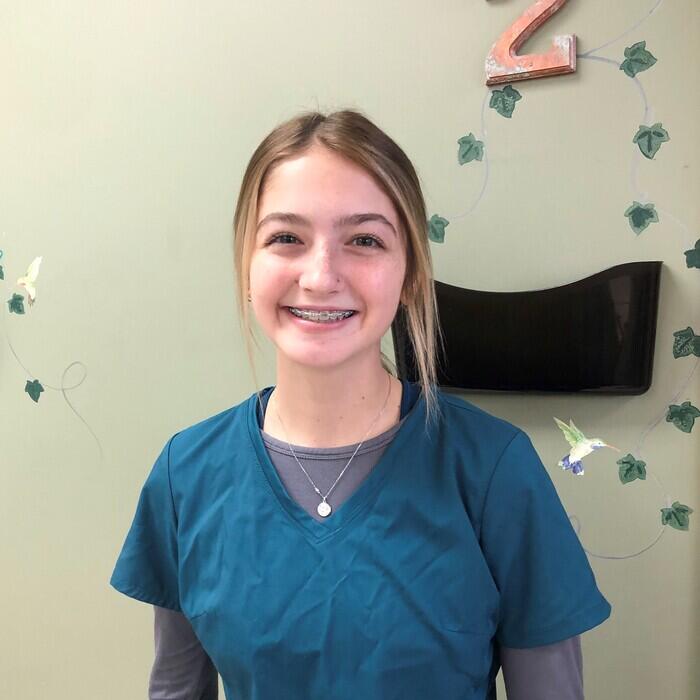 Skye
At home, I have two cats named Zoey and Twix and one dog named Jack. Outside of work, I like to spend time with my friends and family. I am currently going to school at Baker College to become a Veterinary Technician. One of the many things I like about working at CAH is the people I work with. Everyone is so kind and fun to be around!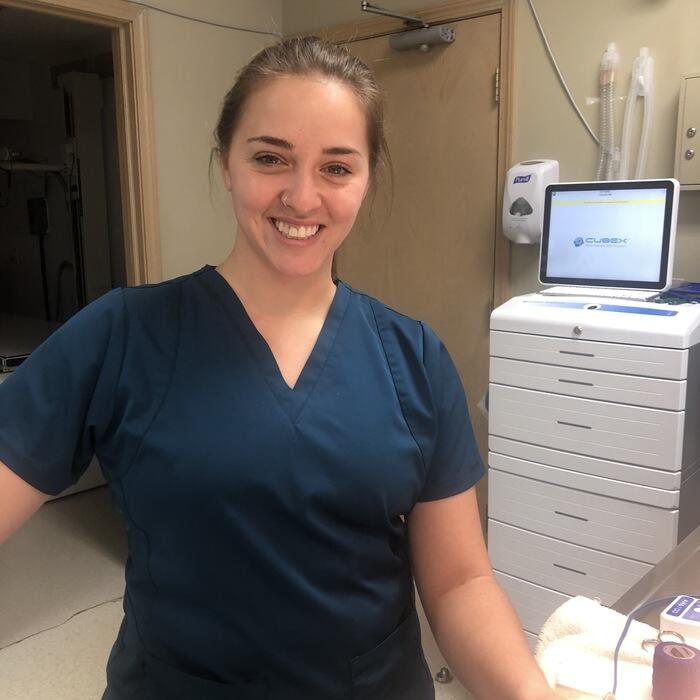 Caitlynn
Hello! My name is Caitlynn, I am an Assistant at CAH. MY favorite thing about working at CAH is the environment! I get to see and learn cool things about pets! And being able to work with such an awesome team of people❤️ When I'm not at work I love to ride horses, hike, and spend time crafting. Pets: Kujo (cat), Moxi (cat), Winchester (dog), boop noodle (snake), kohlbey (horse), Mack (horse).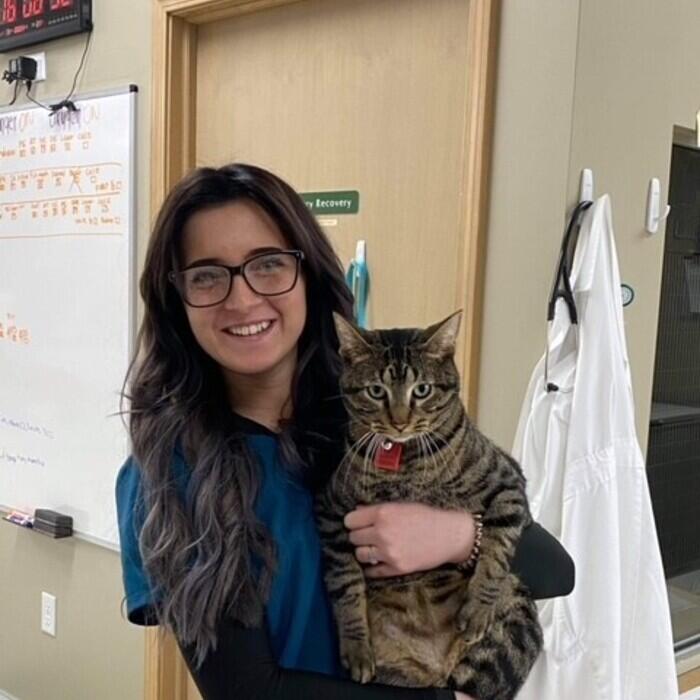 Sierra
Sierra graduated from Grant HS and currently attends Ferris State University studying pre veterinary medicine. Her future plans are to specialize in large animal at MSU or Equine in Colorado or Montana. Sierra enjoys all outdoor activities, coffee, and traveling. At home she has a cat named BeeBee and a hamster named Nugget. She loves working at CAH because the people she works with are passionate about their jobs.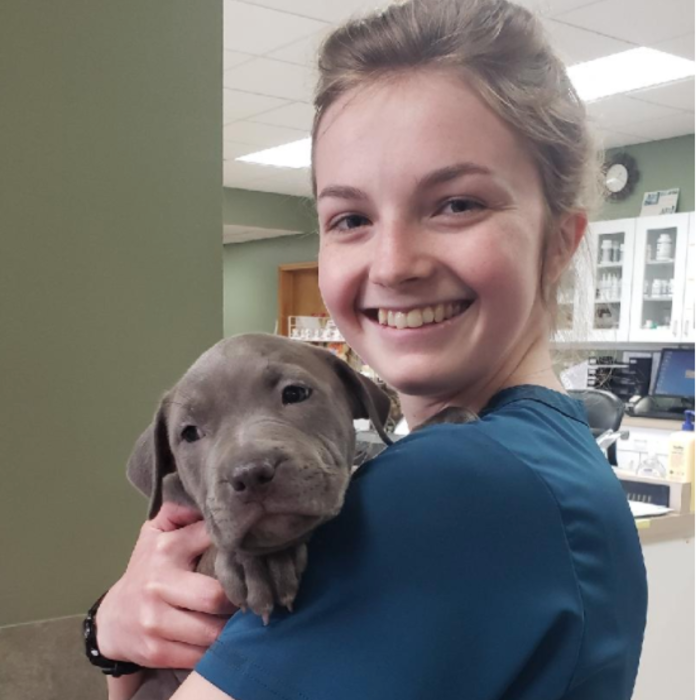 Becky
My name is Becky and I am a veterinary assistant at Cedar Animal Hospital. Outside of work I love to read and draw. I have a dog named Allie and a cat named Bug. My favorite thing about working at CAH is having the opportunity to work with so many different breeds and species of animals on a daily basis.